Books tagged "travel"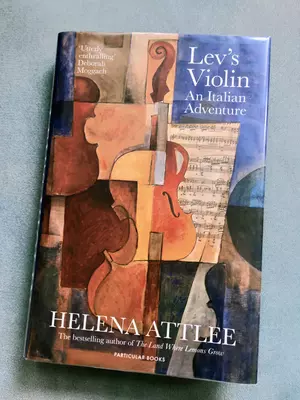 September 5, 2021
This book was enjoyable, easy, reading. I got fully immersed in the feeling of the violin culture; in the history and the way the author is follows the story through different towns and countries. This idea of just taking a journey dictated entirely by a spontaneous interest is very appealing. Really enjoyed it!
April 18, 2021
An amazing read about a journey through various towns in Siberia where the author is in principle searching for a piano, but in reality just enjoying the discover of history and connection through pianos. One of the best books I've read. Will definitely read again!
All tags: